Good evening, everyone,
on vacation at the moment: still as cold but sunny today... for the moment, I tested the solar in nomad configuration with the fs60 on the staradventurer!
It works, but it's not easy to do the MAP, it's not very stable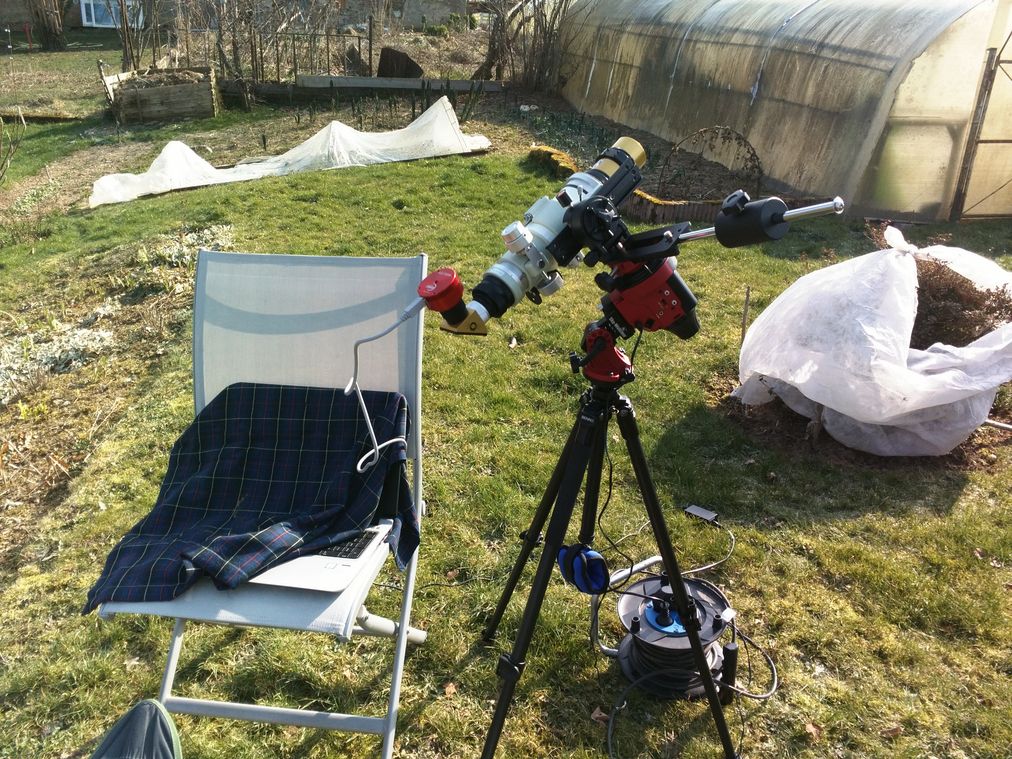 the seeing was also awful, but I still made a comparison without or with the glasspath x1.25
so in the focus of the fs60 with sm40 double stack, BF10 and zwo178mm around 10h UT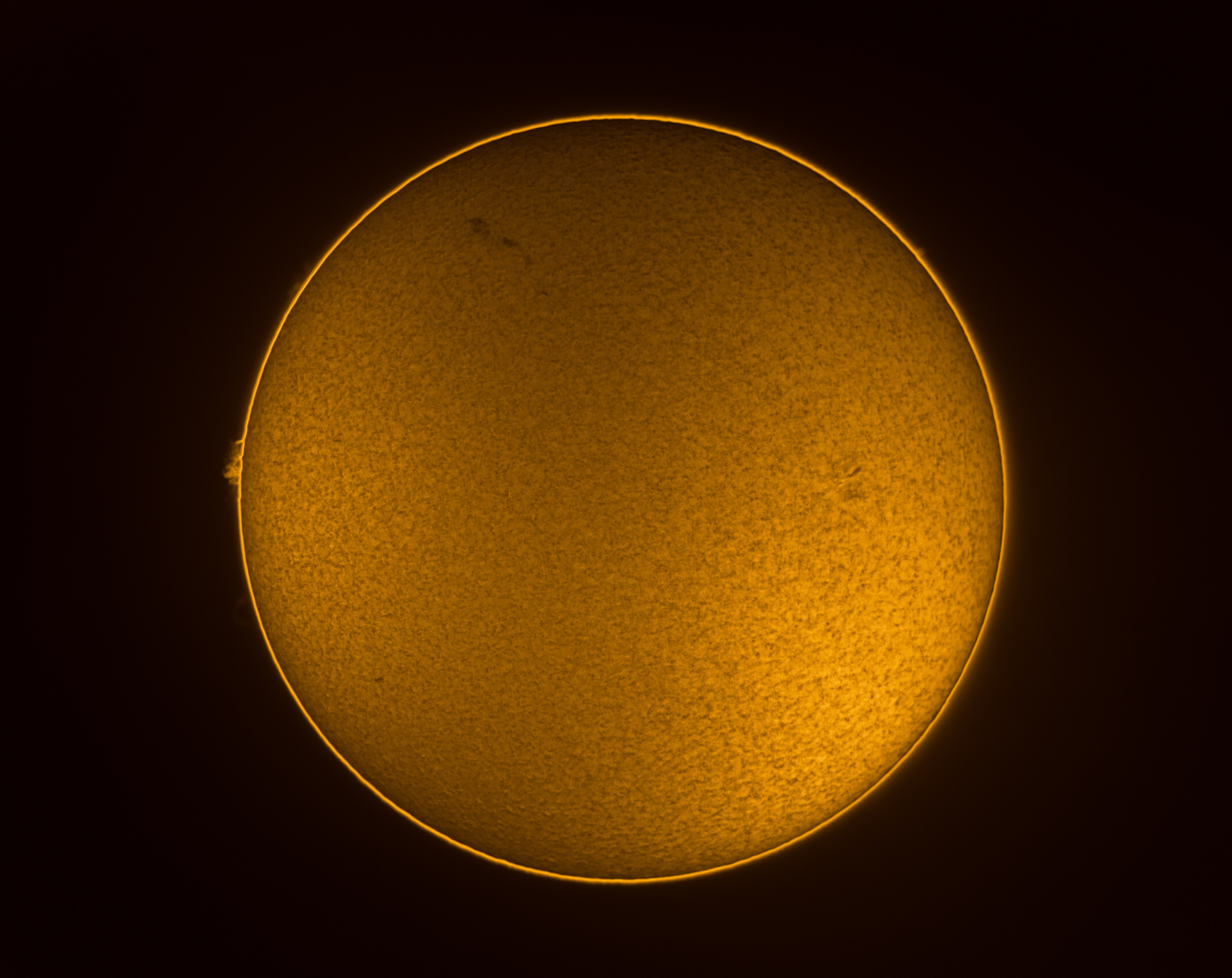 and with glasspath x1.25 more in front of the BF10 around 10h45 UT.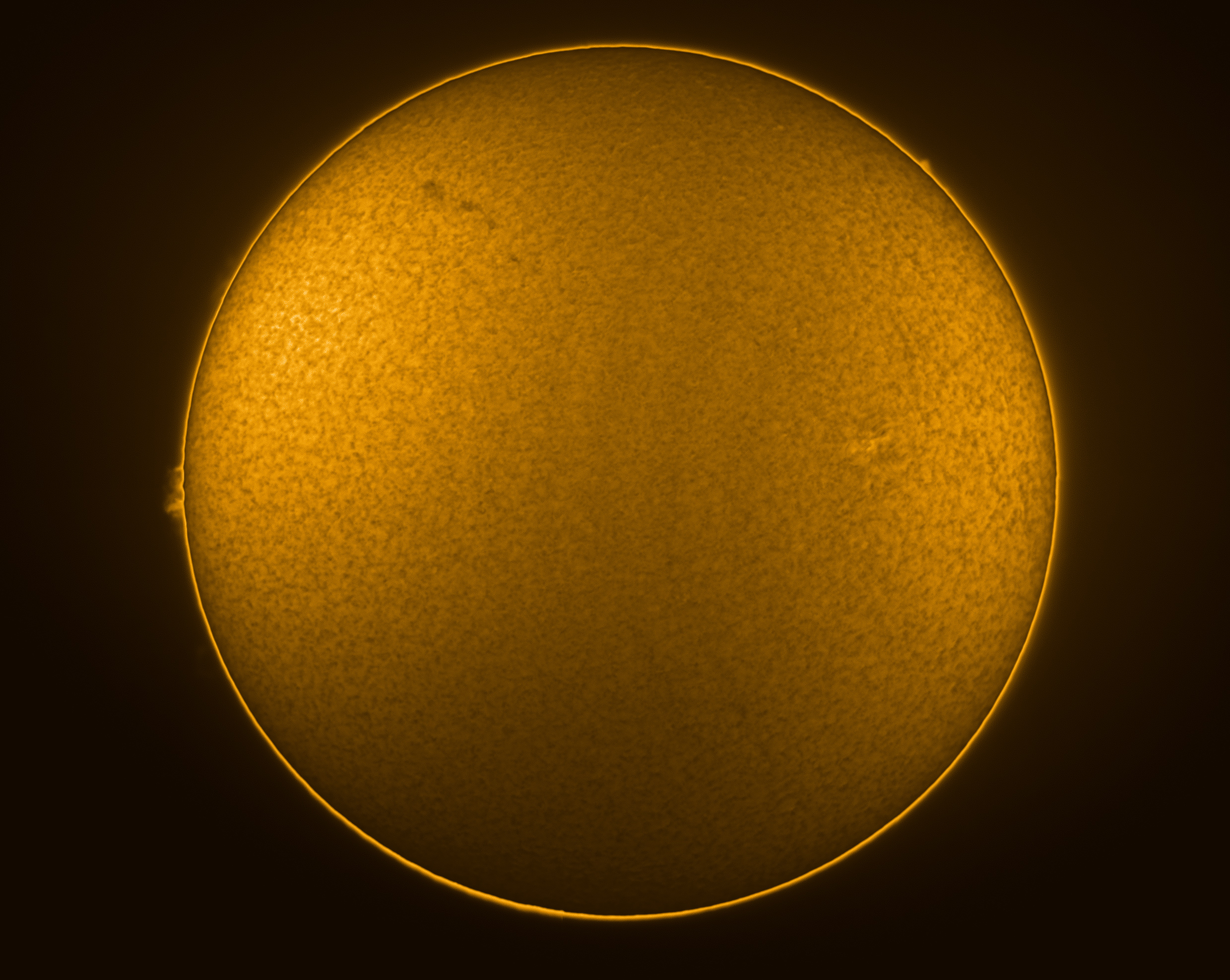 you actually see the interference appears... I'll have to put the tilt ring back in the optical path...
regards
stéphane - france