SHG work well for this type of observation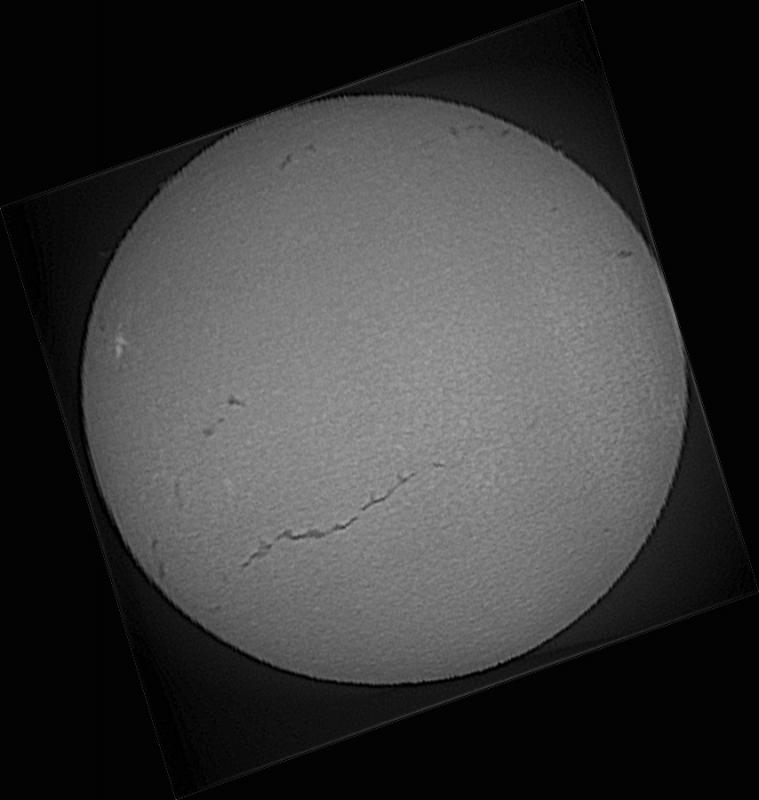 ---
colorized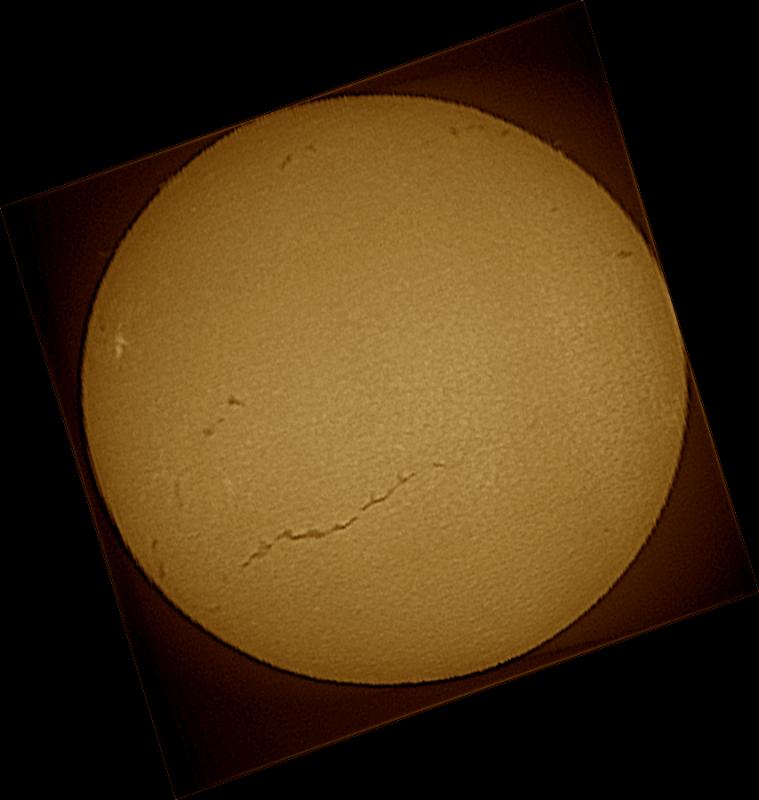 ---
Way More Fun to Share It!!

Posts: 20422
Joined: Mon Oct 17, 2011 5:25 pm
Location: Cheshire, UK
Wow! that is your best yet
Alexandra
---
7 29 images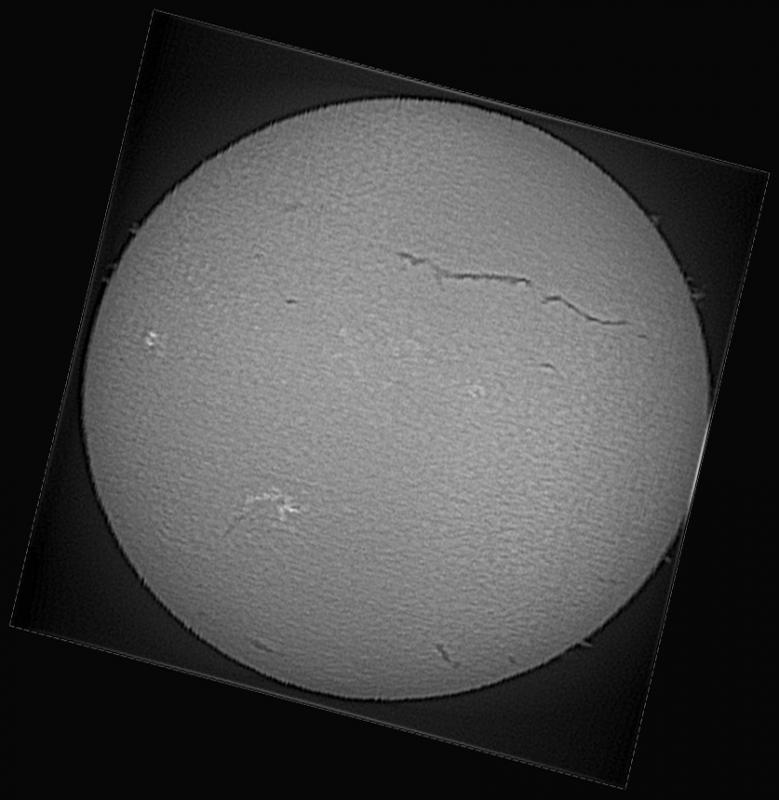 ---
color 7 29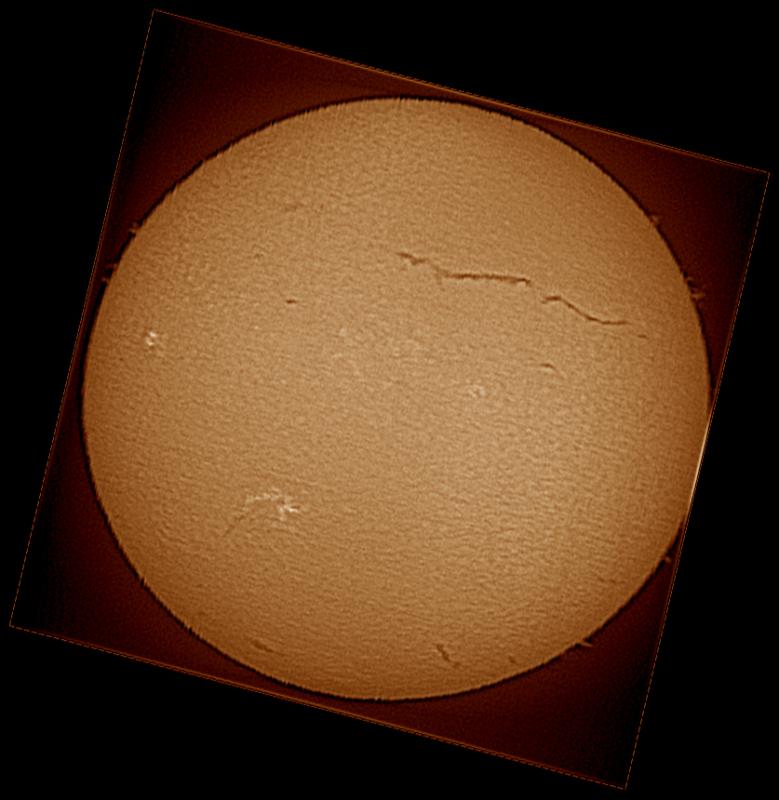 ---
Librarian

Posts: 25524
Joined: Tue Oct 18, 2011 5:27 pm
Location: Brierley Hills, UK
Contact:
Very nice result John!
http://brierleyhillsolar.blogspot.co.uk/
Solar images, a collection of all the most up to date live solar data on the web, imaging & processing tutorials - please take a look!
---
---
Way More Fun to Share It!!

Posts: 5909
Joined: Wed Mar 07, 2012 12:33 pm
Location: Lancashire, UK
Very nice SHG images, John.

Stu
---
thx all
but i have a request

does 7 29 images look a bit better than previous image
---
Way More Fun to Share It!!

Posts: 20422
Joined: Mon Oct 17, 2011 5:25 pm
Location: Cheshire, UK
The correct orientation and the processing is a bit stronger in the second but I do like the first too as it is softer
Alexandra
---
Librarian

Posts: 3253
Joined: Tue Dec 13, 2011 1:23 pm
Location: St Leonards, Australia
Contact:
Well done mate!
Great result.
Keep them coming.
---
Who is online
Users browsing this forum: No registered users and 4 guests