After the internal inspection of the Lunt CaK, I went for a mod.
The filters for this test are as follow:
- Lacerta 2" Herschell with Brewster angle
- An Astronomic blue 2c, to cut any non necessary wavelength, including the IR (at up up to 1000nm)
- A Baader KLine
- The last filter of the Lunt CaK
The scope is a 100mm refractor + a x2 big barlow.
Only stacking and wavelets are provided. The same amount of wavelets for both presented pics.
Here, with the CaK mod setup: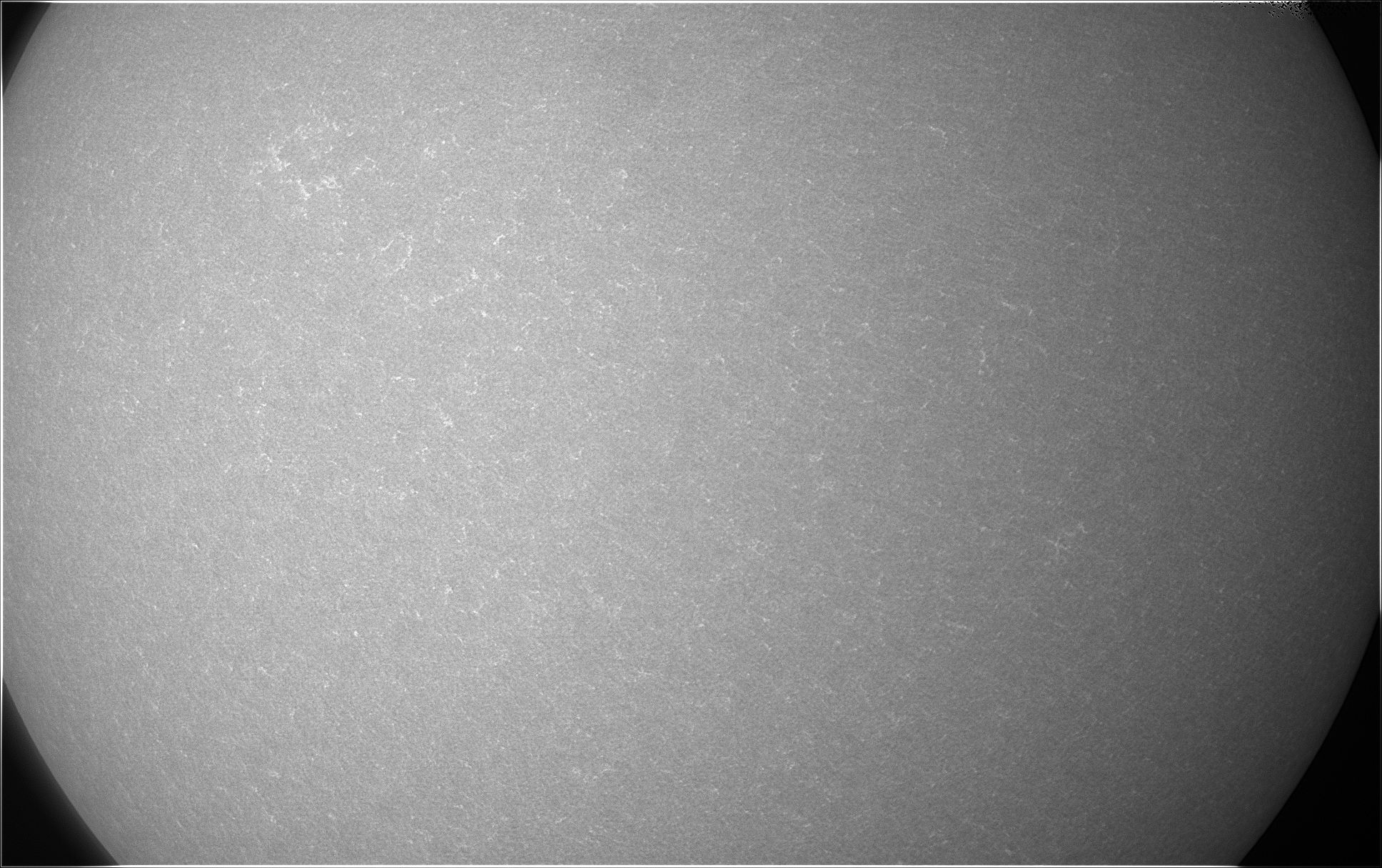 Here, with the gemuine CaK filter: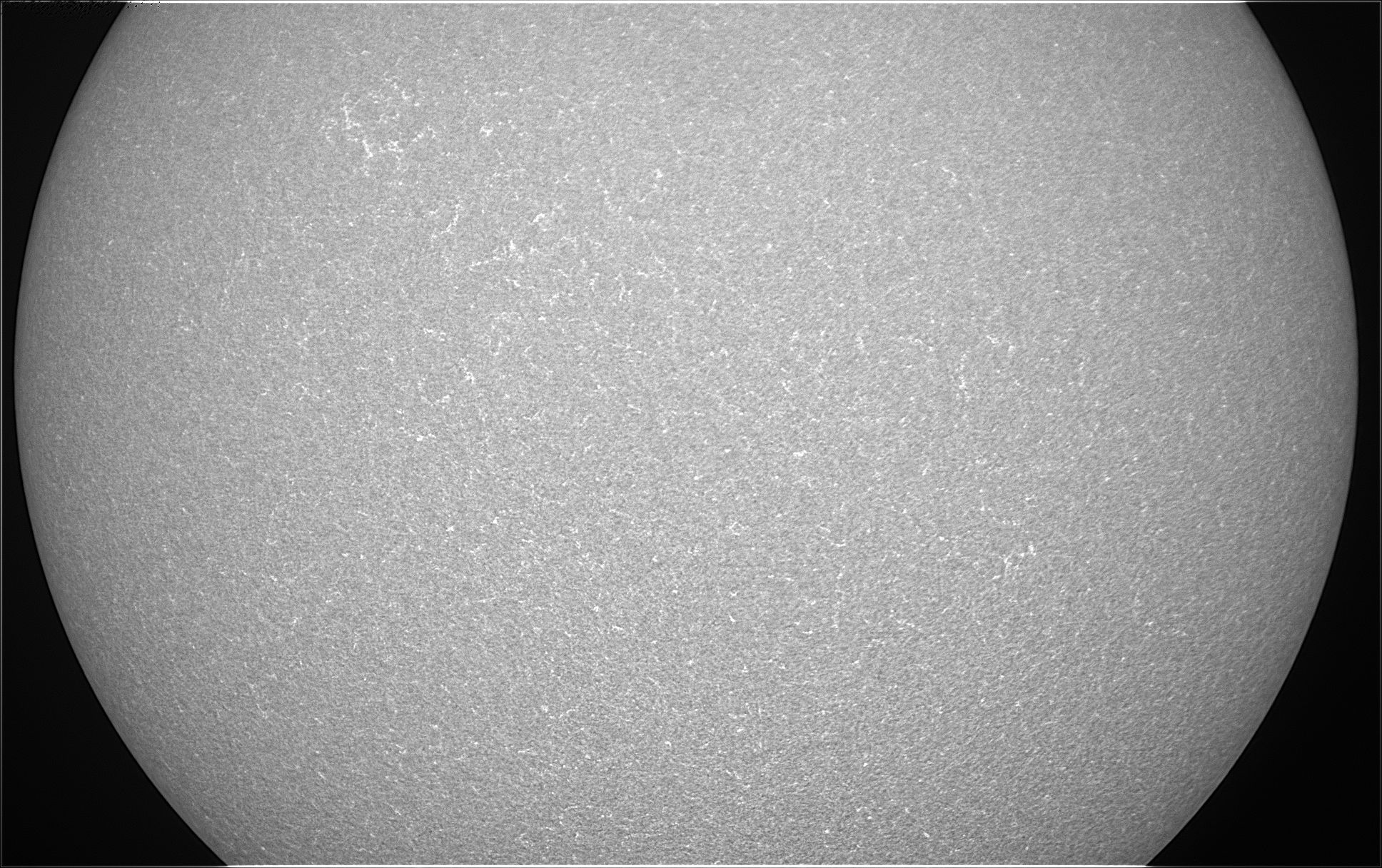 I wonder the non uniformity of the CaK mod setup.
I find this mod setup providing less contrasted view.
CS
Alex
2018-Apr-06
Televue NP101
Powermate x2
Lunt CaK 1800
ASI174